40th Birthday Balloons Delivered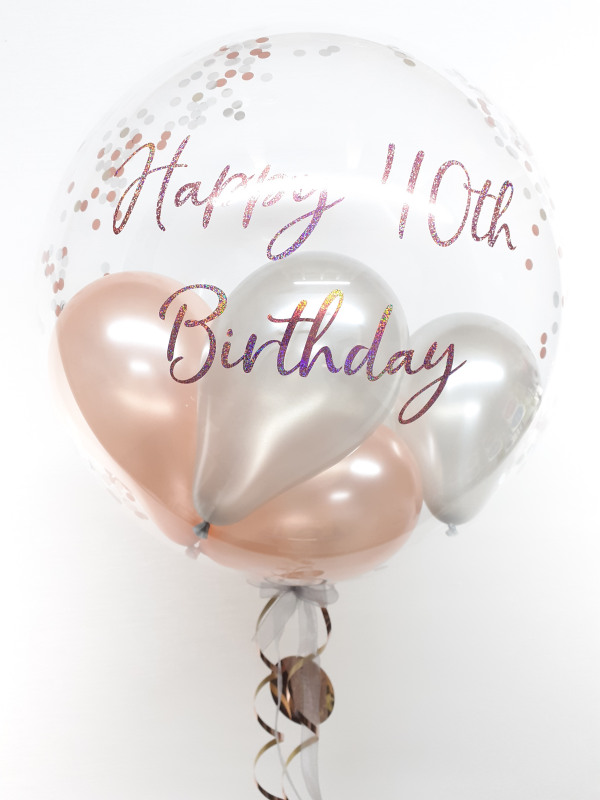 40th birthday balloons delivered to you or your friends and family, for that special time in their life!
We've been creating beautiful balloons for occasions like this since 2013 so you really can depend on us to deliver an outstanding gift for that milestone occasion.
We can send any balloon to you, or if you prefer, we can send a balloon in a box directly to the person who you'd like to receive it. Imagine the surprise on their face when they receive a great big box with their name on it, not to mention the joy they'll have once they open it!
Our 40th birthday balloons can be personalised with your own message, with lot's of other options available too. In fact, our "design your own" option gives you the option to choose the message, text colour, the colour of the balloons, whether to add confetti or not, or add a fancy balloon tail.
Ordering is easy. Simply choose the balloon you'd like and then choose when and where to have it delivered. You can order for delivery right away or you can pick a delivery day up to 90 days from now.