Leek Balloons Delivered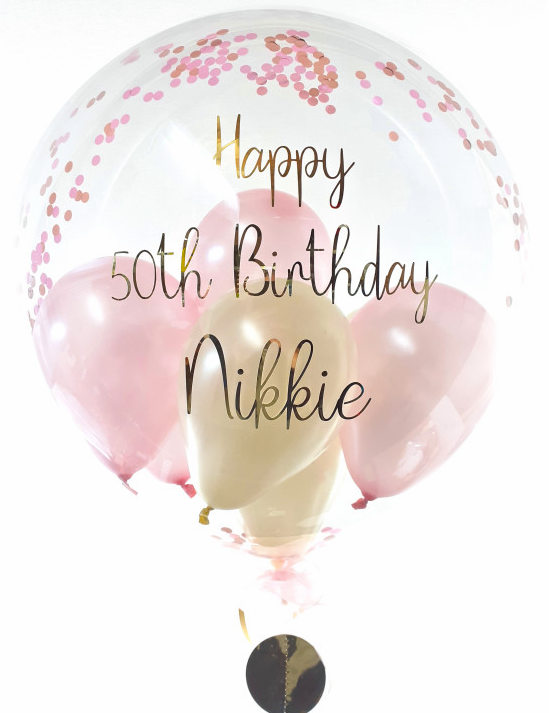 Leek Balloons Delivered
Want balloons delivered in and around Leek or throughout the UK?
We have a wide range of personalised gift balloons for any occasion including births, baby showers, christening, and birthdays, to name but a few. In fact, we can get your Leek balloons delivered quickly for just about any occasion. Our range of gift balloons delivered to Leek are all helium filled and gift boxed.
Once the box is opened and the packaging removed, the balloon will float up, and stay inflated for around a week or more. We offer a next day delivery service for Leek balloon delivery. Saturday deliveries are not a problem if you need a balloon for the weekend..
So if you would like to surprise someone special in your life with a handmade, personalised balloon delivery in Leek, check out our personalised balloons today!