Macclesfield Balloons Delivered
Wednesday, 26 February 2020 | Admin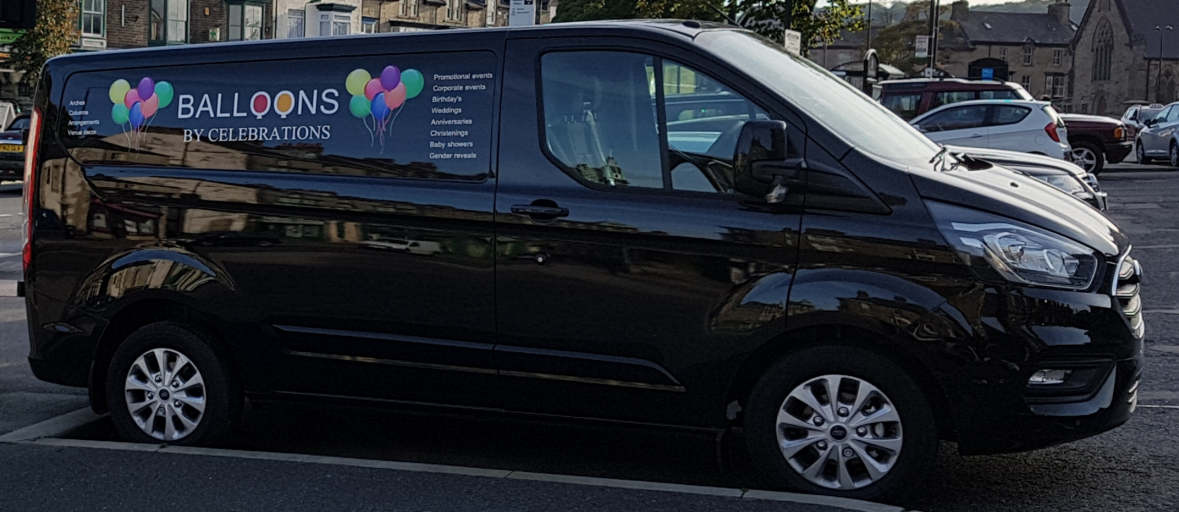 Macclesfield Balloons Delivered
Would you like to surprise a loved one and have beautiful Macclesfield balloons delivered to their door as a surprise gift?
We can create beautiful gift balloons for any occasion including birthdays, baby showers, christenings, new babies, hen parties, retirements and even weddings. Check out our range of personalised balloons including our range of glitzy personalised confetti balloons!
Established since 2013 you can rely on us to have Macclesfield balloons delivered quickly and efficiently on the day you choose. We are trained and qualified balloon professionals who are passionate about what we do, so you can rely on us to deliver truly outstanding balloons.
Balloons delivered in Macclesfield arrive gift boxed and helium filled so that they will float out of the box upon opening. Balloons will float for a week or more once delivered.
Order before 11am for next day delivery for Macclesfield balloons delivered! We can also arrange for your balloons to be delivered on a Saturday if you prefer!